About NOVIC and Our Collaborators
The Northern Organic Vegetable Improvement Collaborative (NOVIC) brings together researchers and organic farmers in Northern US states to address their seed and plant breeding needs. The collaborative includes researchers and educators from four universities, Organic Seed Alliance, and the USDA. NOVIC is partnering with organic farmers to breed new varieties, identify the best performing existing varieties for organic agriculture, and educate farmers on organic seed production and plant variety improvement.
Why NOVIC?
Fundamental to the success of organic agriculture is the use of plant varieties with contemporary productivity traits that perform under organic production challenges such as weed competition, low-input fertility, and pest and disease pressure.
Organic markets demand superior flavor, nutrition and local availability.
Organic farmers are challenged by the lack of organic seed sources and scarcity of information on variety performances under organic conditions.
While organic varieties must meet unique challenges and consumer demands, few breeding programs are focused on specifically breeding for organic agriculture.
Variety Trials
NOVIC collaborators will conduct vegetable variety trials on certified organic ground, at research stations and on cooperating organic farms. Trials will include the five crops in NOVIC breeding programs and additional crops chosen by farmers regionally. (Washington state farmers have chosen beets)
Variety Trial Database
A national database of organic variety trial results will be created with a feedback forum for farmers to contribute their experience with variety performance on their farms.
Organic Breeding
In Northern Regions, season extension is a breeding priority for organic farmers producing for local markets. NOVIC breeding efforts will focus on key traits important for season extension along with flavor and horticultural traits crucial to organic agriculture. All breeding is conducted under organic conditions.
Plant breeding efforts in five states are focused on five vegetable crops.
Broccoli - Heat tolerance, marketable uniformity in an open-pollinated variety
Carrot - Cold-tolerant, weed-competitive, 'Nantes' type
Snap Pea - Heat-tolerant, disease resistant, stringless variety
Sweet Corn - Good cold soil emergence in a sugar enhanced variety
Winter Squash - Long term storability
Collaborators
The Researchers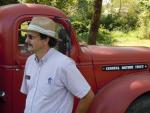 Project Director
Dr. Jim Myers, Oregon State University, Department of Horticulture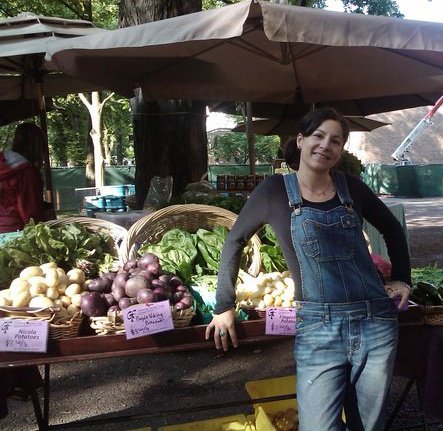 Lane Selman, Oregon State University, Department of Horticulture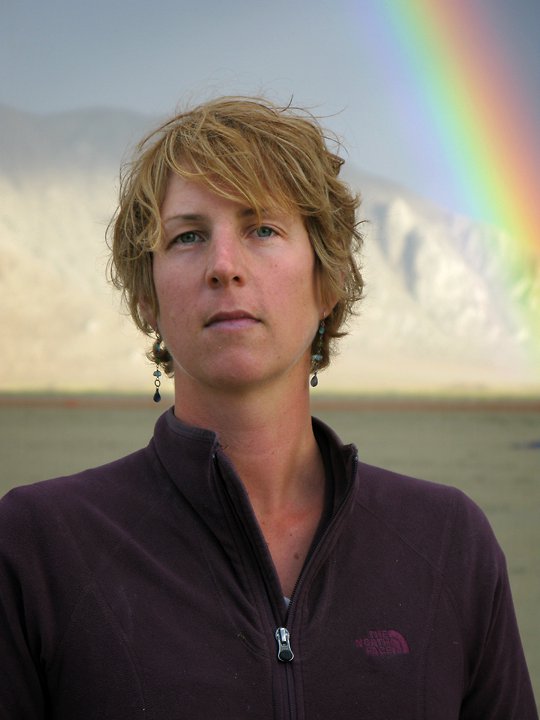 Laurie McKenzie, Oregon State University, Department of Horticulture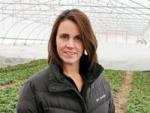 Dr. Erin Silva, University of Wisconsin, Center for Integrated Agricultural Systems

Dr. Bill Tracy, University of Wisconsin, Department of Agronomy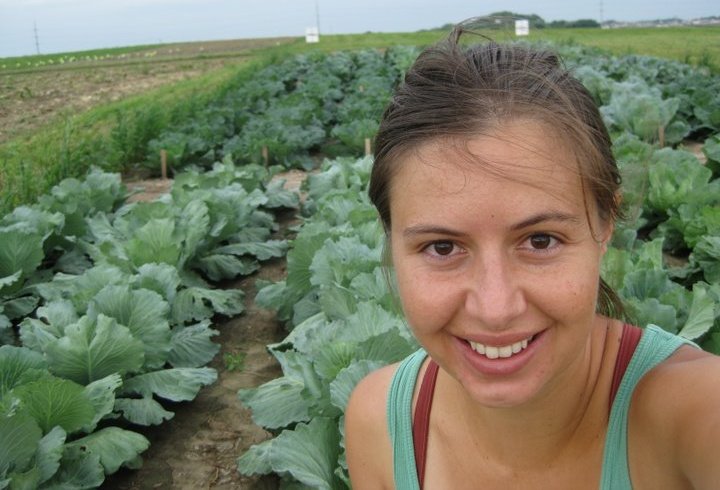 Alexandra Lyon, University of Wisconsin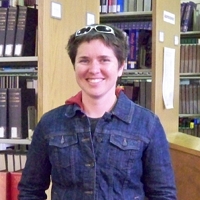 Adrienne Shelton, University of Wisconsin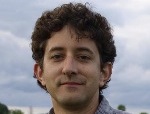 Dr. Michael Mazourek, Cornell University, Department of Plant Breeding and Genetics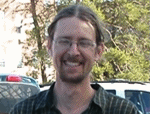 Michael Glos, Cornell University, Department of Plant Breeding and Genetics

Micaela Colley, Organic Seed Alliance, Director of Research and Education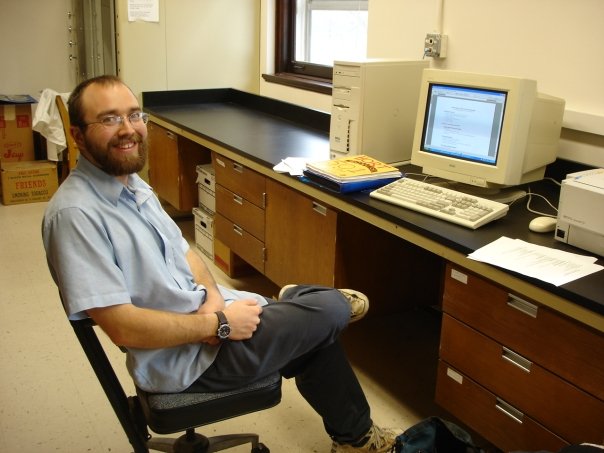 Jared Zystro, Organic Seed Alliance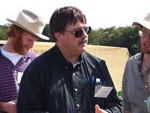 Dr. Larry D. Robertson, Vegetable Curator for the USDA -ARS, Plant Genetic Resources Unit, Geneva, NY

Teri Balch, USDA - ARS, Plant Genetic Resources Unit, Geneva, NY
The Farmers
Gathering Together Farm: Philomath, OR
Persephone Farm: Lebanon, OR
Winter Green Farm: Noti, OR
Sauvie Island Organics: Portland, OR
47th Avenue Farm: Portland, OR
Oakhill Organics: Grand Island, OR
The NOVIC project is based upon research that is supported by the National Institute of Food and Agriculture, U.S. Department of Agriculture, under award number 2014-51300-22223.