People
Project Director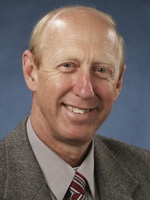 Mark Sorrells, Professor of Plant Breeding and Genetics, Plant Breeding and Genetics Section, School of Integrated Plant Science, Cornell University. He is also an Atkinson Center for a Sustainable Future Fellow and a Cornell Institute for Food Systems Fellow. The Cornell Small Grains Project has a history of over 100 years of developing innovative approaches to crop improvement. Our research program utilizes appropriate technologies encompassing molecular genetics, physiology, pathology, and breeding to research strategies that contribute to the development of superior crop varieties for both conventional and organic cropping systems.
Co-Project Directors

Heather Darby, Extension Specialist and Professor of Agronomy, University of Vermont. Heather is involved with implementing many research and outreach programs in the areas of fuel, forage and grain production systems in New England. Outreach programs have focused on delivering on-farm education in the areas of soil health, nutrient management, organic grain and forage production, and oilseed production. Research has focused on traditional and niche crop variety trials, weed management strategies and cropping systems development.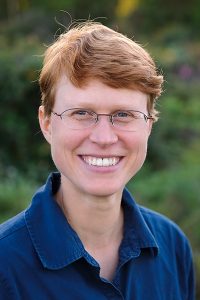 Julie Dawson, Associate Professor, Department of Horticulture, University of Wisconsin-Madison, Madison. Julie Dawson is an Assistant Professor in the Department of Horticulture at the University of Wisconsin-Madison. Her background is in organic plant breeding and participatory research. Before arriving at UW-Madison, she worked on wheat breeding for artisanal bread making quality with farmers in Washington, France, and New York. In Wisconsin, she is working with other plant breeders to test varieties with organic farmers and local chefs, particularly related to flavor and quality in direct market vegetables. She also is working on tomato and carrot variety trialing for flavor and adaptation to organic conditions, including season extension using hoop-houses.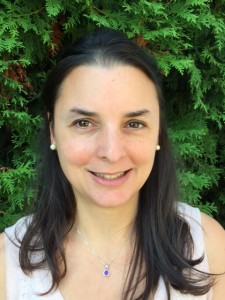 Lucia Gutierrez, Associate Professor, Agronomy Department, University of Wisconsin-Madison. Her program focuses on breeding cereals for more sustainable agricultural systems by working on the study of complex quantitative traits and the development, comparison, and deployment of new methodologies for quantitative genetics data analysis for plant breeding. She and her colleagues use genomic data to unveiling new genetic diversity to deploy in breeding programs in three areas: 1) population genetics and diversity; 2) quantitative genetics applied to plant breeding; and 3) experimental designs and multi-environment studies for large genetic data. Their focus is in breeding of cereals such as oats, wheat, and barley.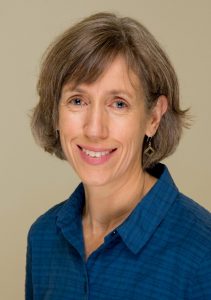 Ellen Mallory, Extension Specialist and Professor of Sustainable Agriculture, University of Maine. Ellen Mallory's research and outreach programs focus on grain, pulse, and oilseed production, both organic and conventional, for local food and beverage markets, and on the use of organic amendments like manure, compost, and green manures for crop fertility. As well, Ellen offers professional development programs for agricultural service providers in various aspects of sustainable agriculture. She is the Maine State Coordinator for the USDA Sustainable Agriculture Research and Education (SARE) program. Ellen also serves on the board of directors of the Maine Sustainable Agriculture Society and Maine Grain Alliance, and is an active member of the Maine Climate and Agriculture Network.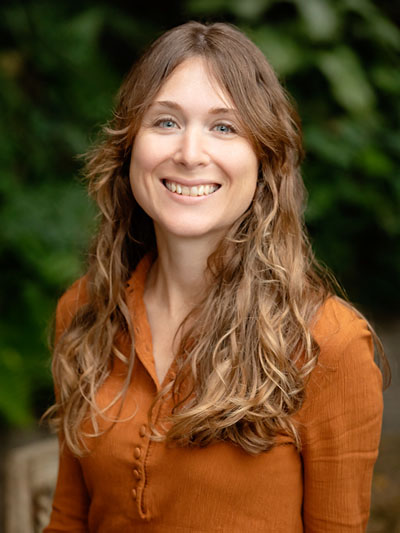 Jessica Rutkoski, Assistant Professor, Department of Crop Sciences, University of Illinois. She is a plant breeder with a passion for putting the principles and techniques of quantitative genetics and statistics to use in applied breeding to accelerate genetic progress in ways that benefit people and the environment. One of her major goals is to improve the profitability of winter wheat production in the North Central Midwest to help promote cropping system diversity in the region.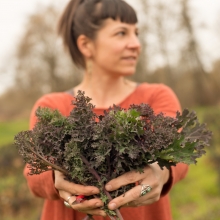 Lane Selman, Assistant Professor of Practice, Culinary Breeding Network, Oregon State University, Department of Horticulture. She has a Bachelors degree in Agronomy and a Masters in Entomology, both from the University of Florida. Since 2005, she has worked with organic vegetable farmers on collaborative research projects. In 2012, Lane created the Culinary Breeding Network to increase communication and collaboration between plant breeders, seed growers, fresh market vegetable farmers, produce buyers and chefs to improve quality in vegetables with a focus on public and independent open-source organic breeding work.
Key Personnel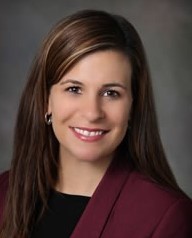 Cheryl Bilinski, Agricultural Economic Development Specialist, Cornell Cooperative Extension. Cheryl's work aims to increase investment and jobs in agriculture and food systems to enhance the viability of farms through expansion, value-added production, diversification, and distribution of locally produced farm goods.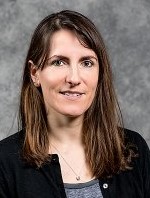 Melanie Caffe, Assistant Professor, South Dakota State University, Seed Technology Lab. Dr. Caffe-Treml leads the oat breeding program at South Dakota State University and carries out various research projects related to oat improvement.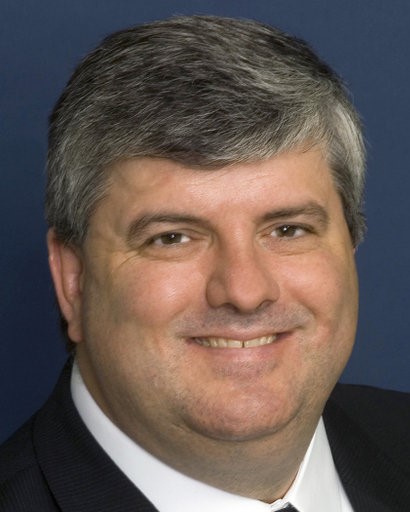 Roy Desroschers, Sensory Scientist, University of Vermont. Roy Desrochershas over 35 years of experience providing sensory support to large and small food and beverage companies and their suppliers. Most recently, Roy has been working with the UVM Northwest Crops and Soils Program to understand sensory and consumer preference issues relating to grass-fed milk.

Alice Formiga, Assistant Professor of Practice, eOrganic, Department of Horticulture, Oregon State University. Alice Formiga directs eOrganic and partners with many organic farming research projects to make their findings available to the public through articles and webinars at http://eorganic.org. For this project, she will coordinate the publication of articles, videos and webinars on this website.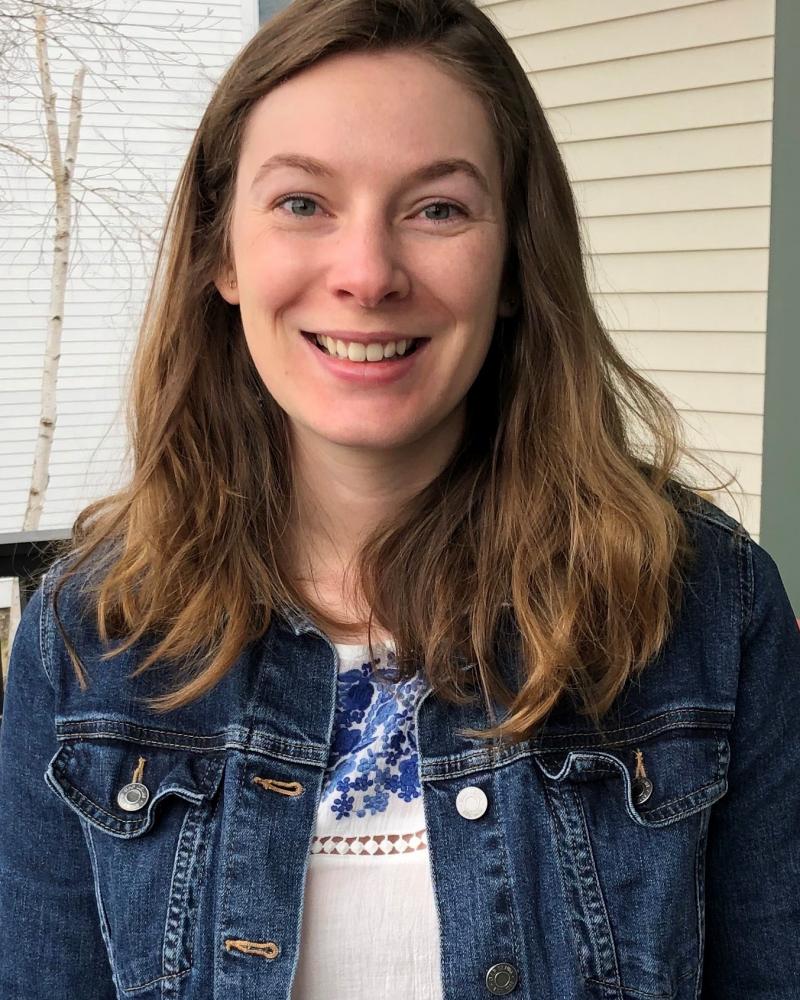 Alyssa Hartmann, Artisan Grain Collaborative, Chicago, IL. The Artisan Grain Collaborative is a collective of bakers, chefs, nonprofits, agriculture researchers, market developers, entrepreneurs, food system venture investors and school nutrition experts working together to promote a regenerative food system.

Ann Hazelrigg, Associate Professor, Director of the Plant Diagnostic Lab, Plant and Soil Sciences Department, University of Vermont. Ann Hazelrigg is the the director of the Plant Diagnostic Clinic, a statewide resource for commercial growers, Master Gardeners, home gardeners and the general public. She also oversees the Master Gardener Program, the UVM Pesticide Education and Safety Program and the Extension E-IPM program.
Thomas Molloy, Research Associate in Sustainable Agriculture, University of Maine Extension.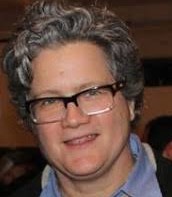 June Russell, June Russell is Director of Regional Food Programs at the Glynwood Center for Regional Food and Farming, specializing in small grains and staple foods. June has acted as a value chain coordinator and strategist for the revival of grains, flour and other foods in the Northeast. June previously spent 17 years with GrowNYC where she spearheaded GrowNYC Grains, an initiative begun in 2007, that utilized a multi-sector strategy to develop a market for regional grains. The initiative has supported the development of dozens of regionally adapted small grain varieties, including beans and other staple crops that have come to the consumer market, along with an explosion of craft food and beverage innovations. The initiative has helped to provide farmers with opportunities to diversify crops, rural economies to invest in infrastructure and jobs, and to strengthen our regional food system.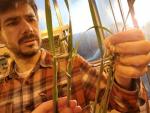 Pablo Sandro, Research Technician, University of Wisconsin Madison. Since the summer of 2018, he has been working as technician in the Cereals Breeding and Quantitative Genetics breeding program. He leads the coordination and participates in the experiment preparation, planting, harvest, and post-harvest activities in both the field and in the greenhouse. He also supports the preparation of reports, documentation of line release, and production of summaries for breeding selection.
Graduate Students
Siim Sepp, Cornell University
Advisory Committee
Sharon Burns-Leader, Bread Alone
James Henderson, Hummingbird Farms,
Andrew Hutchison, Madison Sourdough
Amber Lambke, Maine Grains
Thor Oechsner, Oechsner Farms
Halee Wepking, Meadowlark Organics
Previous Collaborators
Henry Blair, University of Vermont
Aastha Gautam, South Dakota State University
Jan Joanides, Renewing the Countryside
Karl Kunze, Cornell University
Jeremy Logrono, University of Illinois Urbana-Champaign
Jonathan Malacarne, University of Maine
Kathleen McNeary, Cornell University
Funding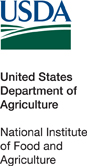 This project was funded in 2023 by the Organic Research and Extension Initiative, part of the USDA National Institute of Food and Agriculture, Grant number 2023-51300-40916. Two previous Value Added Grains projects were funded in 2011 and 2020. Grant numbers 2011-51300-30697 and 2020-51300-32379.