News
March 7, 2022 Morning Ag Clip: Marketing NY Grains and Legumes to the NYC Market
GrowNYC received a grant from the New York Farm Viability Institute to help connect New York grain and legume growers to the New York City marketplace. Read more at https://www.morningagclips.com/marketing-ny-grains-and-legumes-to-the-ny...
Grains Week! May 3-7, 2021
Join us for this celebration of grains from May 3rd - 7th! Cascadia Grains has opted for a whole new take on the traditional 300-person conference, teaming up with a collaborative national team including the Culinary Breeding Network, WSU Food Systems, Cascadia Grains, GrowNYC, Oregon State University and the Artisan Grain Collaborative and eOrganic.
Find the recordings at https://www.youtube.com/playlist?list=PLgJe99mQdvfYcC4k2K8iFR-cDXOwN4ZKq
Download the program here
At the event:
* Farmers, ag professionals, and academics can hear research updates, learn about grain production for artisan breads, cereals for animal feeds, brewing and distilling, and more.
* Professionals, home bakers, and consumers can get an inside look into grain quality, accessing specialty and/or small grains, and interact with a community of passionate chefs, bakers, and grain-lovers.
* Brewers, distillers, and maltsters can connect with industry professionals to get the latest information on using grains in value-added production, as well as getting access to specialty regional grains.
Find out more and register at WWW.CASCADIAGRAINS.COM

This event is partially funded by 2 USDA NIFA OREI projects: Value-added Grains for Local and Regional Food Systems and Breeding Multi-use Naked Barley for Organic Systems.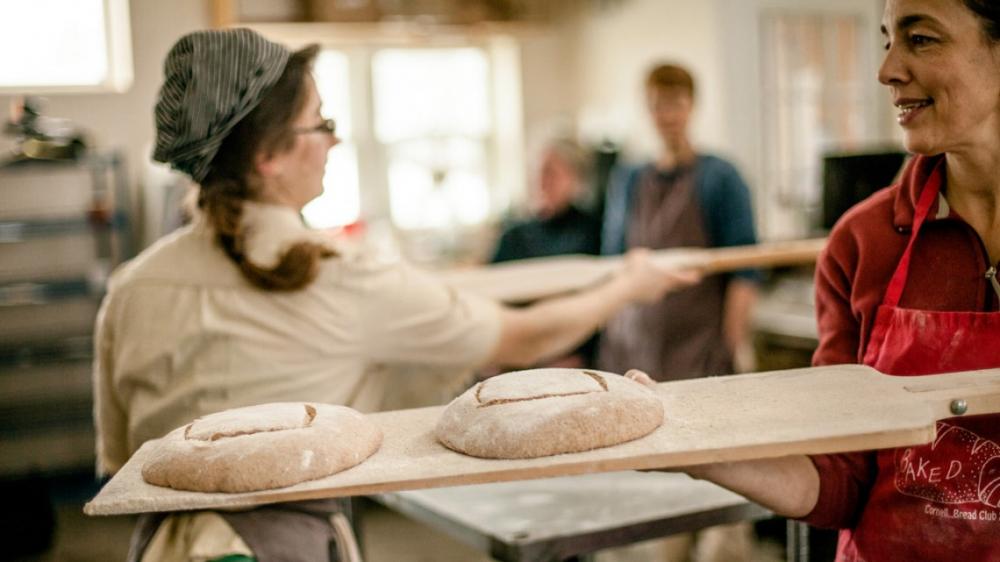 $2M USDA Grant funds value-added grains project
September 21, 2020: A Cornell scientist is leading a multi-institution team that's helping turn diverse and ancient grains into staple foods throughout the Northeast and Midwest, thanks to a three-year, $2 million grant from the U.S. Department of Agriculture (USDA). The project focuses on developing infrastructure to establish an organic industry for grains such as bread wheat, naked barley, hulless oats, rye, emmer, spelt and einkorn. Read the full article here.
Funding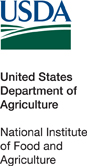 This project was funded in 2020 by the Organic Research and Extension Initiative, part of the USDA National Institute of Food and Agriculture, grant number 2020-51300-32379. A previous Value Added Grains project was funded in 2011, grant number 2011-51300-30697.