Photos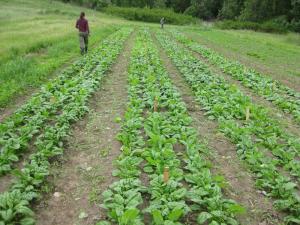 Left: Spinach trial field. Right: Smooth, semi-savoy and savoy spinach leaves.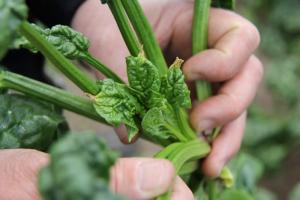 Left and right: Spinach bolting initiation.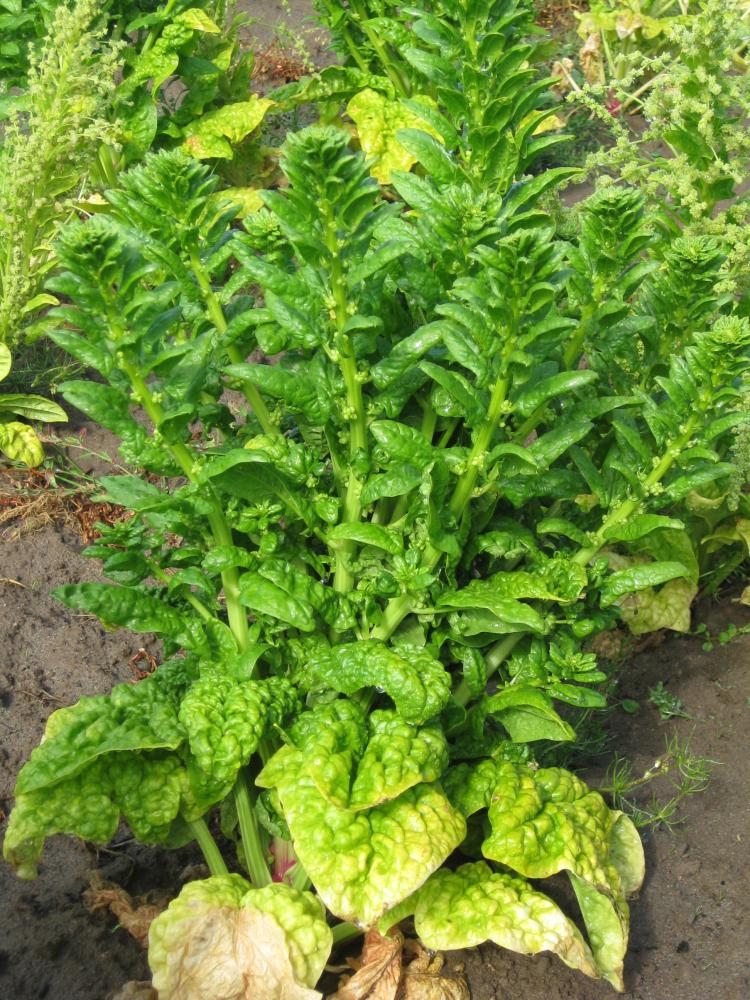 Left: Spinach male flowers. Right: Spinach female seed set.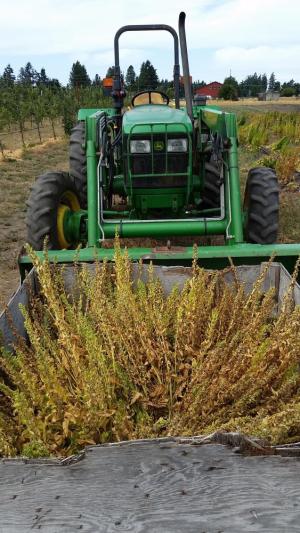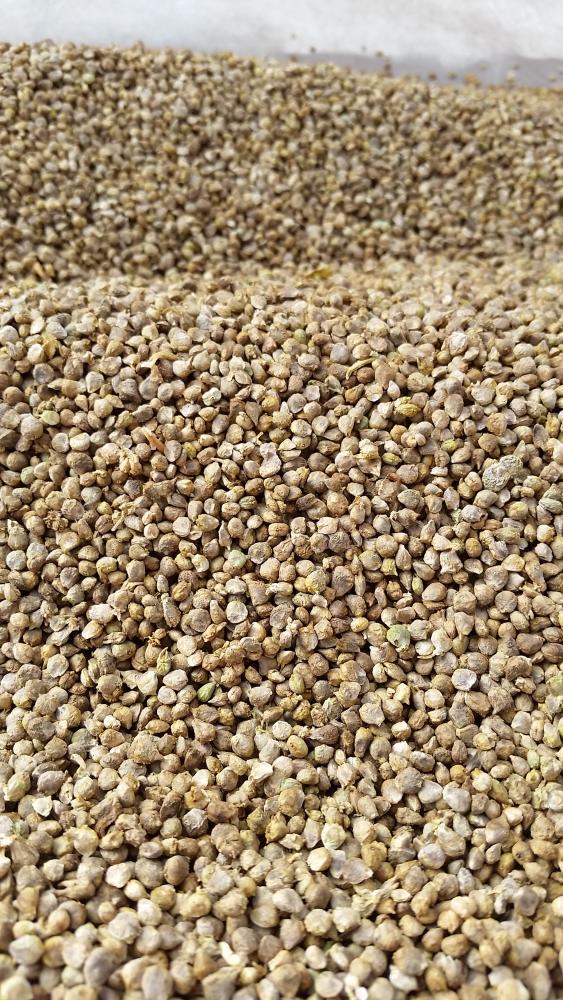 Left: Spinach seed harvest. Right: Spinach seed.
Funding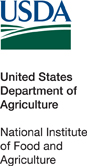 This project was funded in 2022 by the Organic Research and Extension Initiative grant, part of the USDA National Institute of Food and Agriculture. Grant number 2022-51300-37886.